1972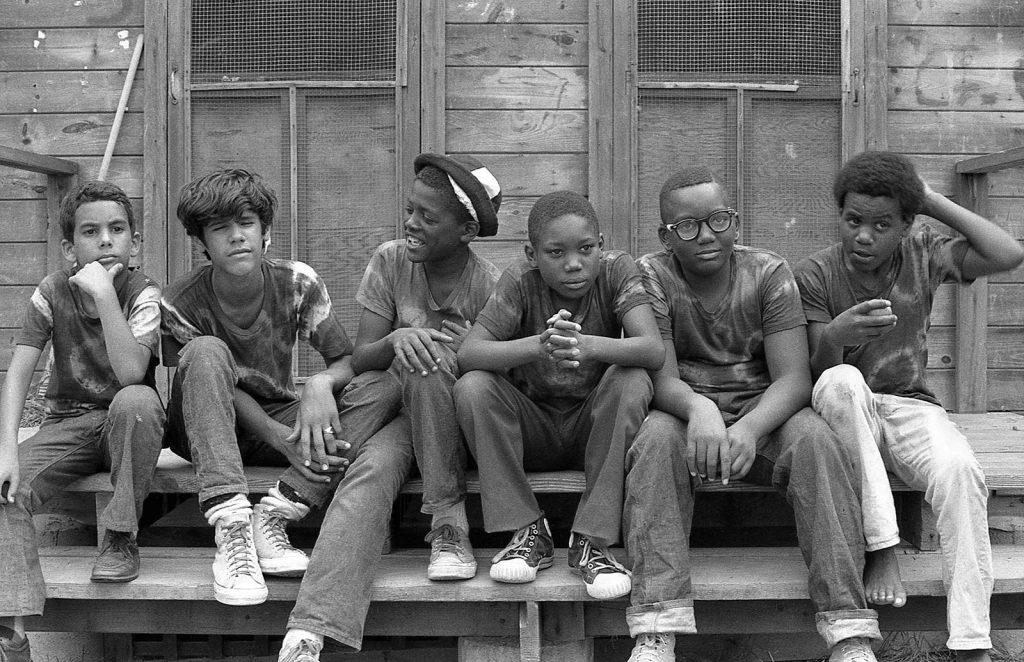 In the summer of 1972 I took a job as a camp counselor, hired by Wel-Met, Inc., a summer camp agency serving Jewish children from New York City. Their country sites were 100 miles west of the city, just north of the Delaware River.
That year they initiated a pilot program bringing underprivileged children from District 10 in the Bronx to sleepaway camp for one week (two groups over the course of two weeks). I was a counselor to these kids at Wel-Met's smallest camp, Silver Lake, and used my camera to document the daily activities.
For most of the campers it was the first time leaving their neighborhood, creating an intense experience for all involved. Many of the children knew each other, helping them to feel safe in the new surroundings.
Forty years later I attended a workshop at a conference center in Tusten, New York. To my amazement it was Silver Lake, the very same place where I had been a camp counselor! Many of the same buildings were still being used, updated to host adult participants. Over the next 5 years I frequently photographed the woods, the lake and campus.
Viewed side by side, these two groups of photographs tell the story of a youthful sleepaway camp experience and the land that played host.